Home

JANSPORT BAGS BACKPACKS

Superbreak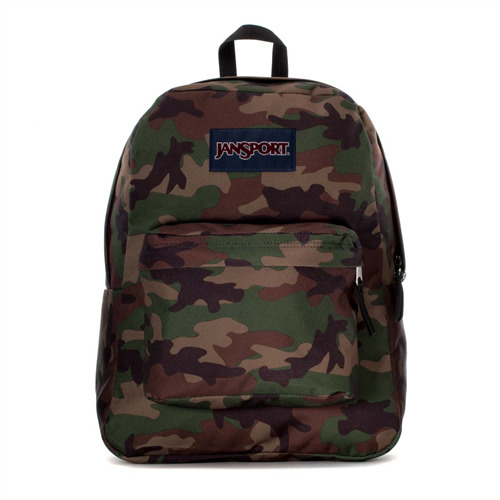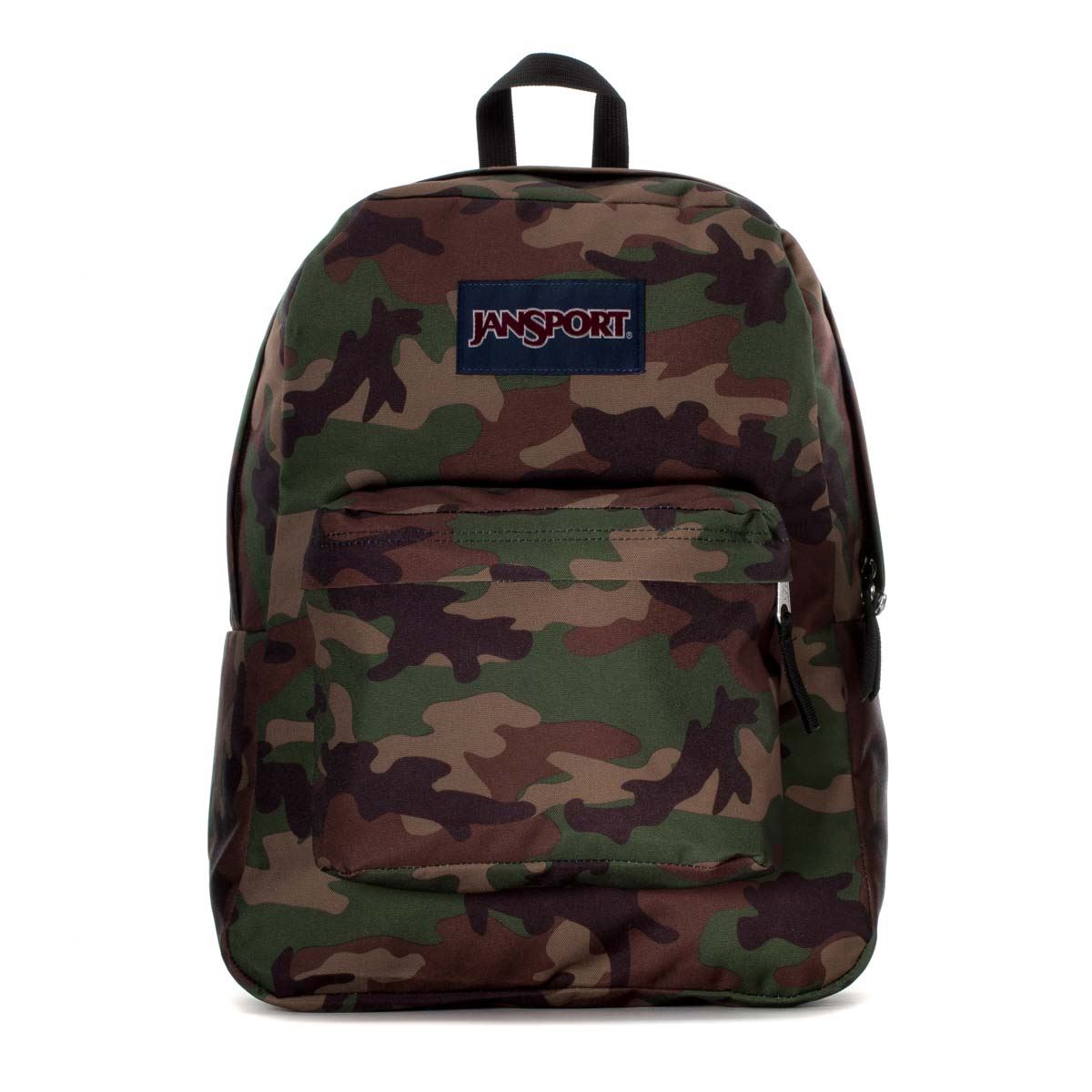 Jansport

Superbreak
JANSPORT BAGS BACKPACKS
Ships within 1 business day.
Add to Wishlist
One large main compartment
Front utility pocket with oranizer
Two thirds padded back panel for comfort and support
Dimensions:16.7in x 13in x 8.5in / 42 x 33 x 21 cm
#SHOPWSS
- Want to be featured? SHOP, SNAP & SHARE!
Recommended With...