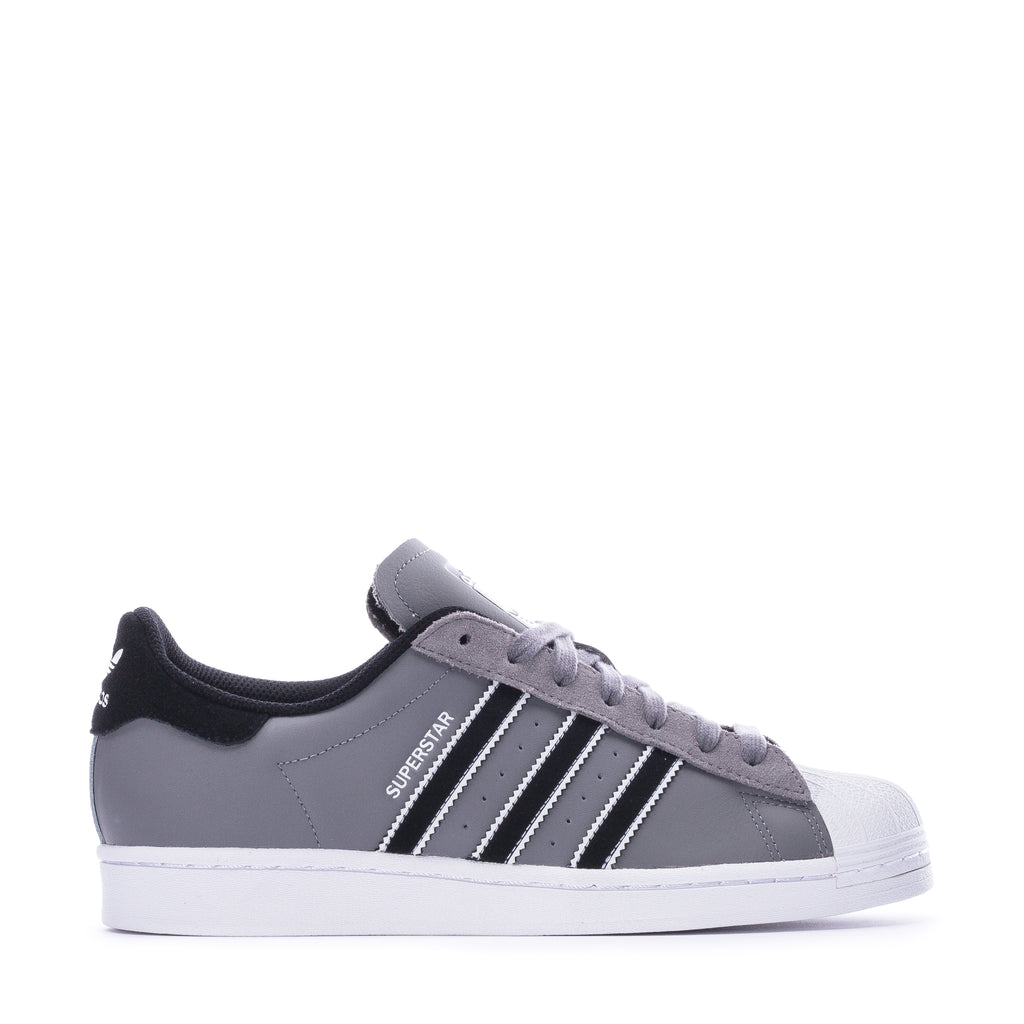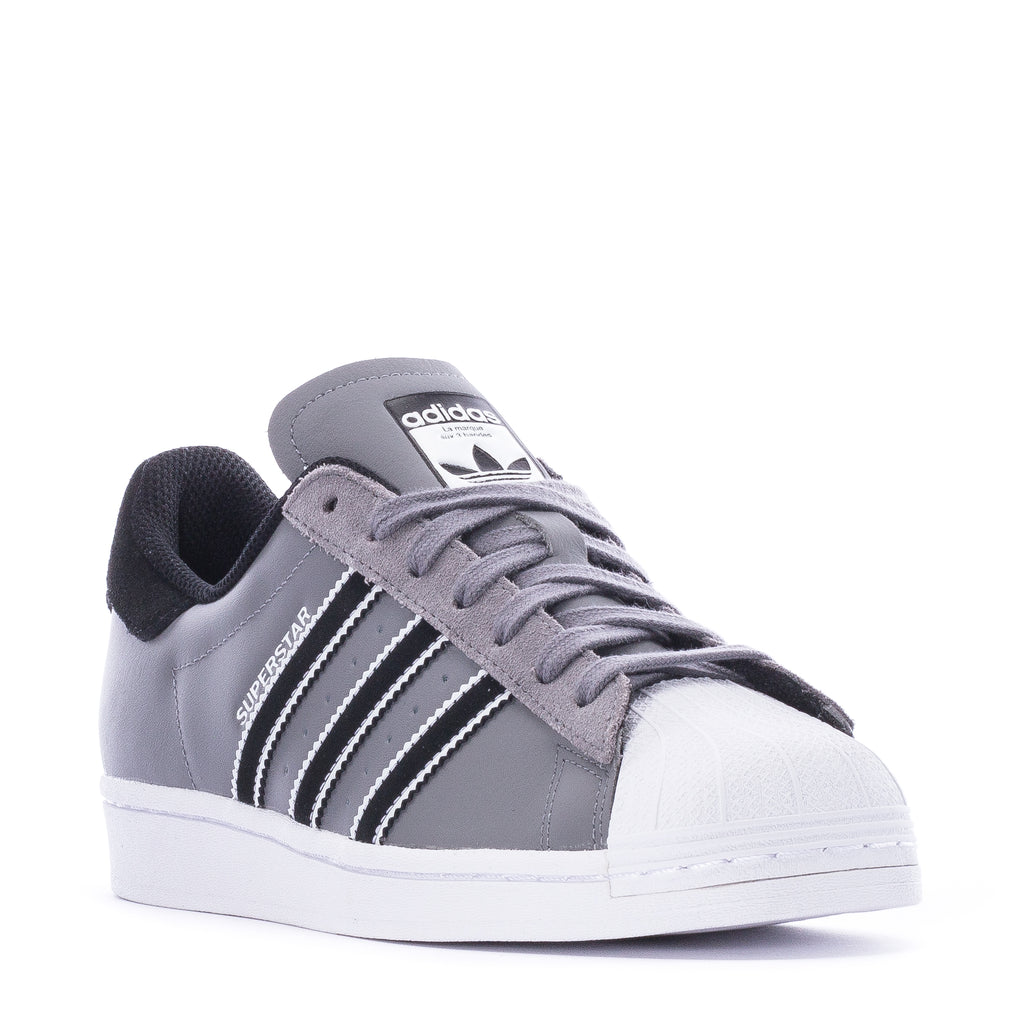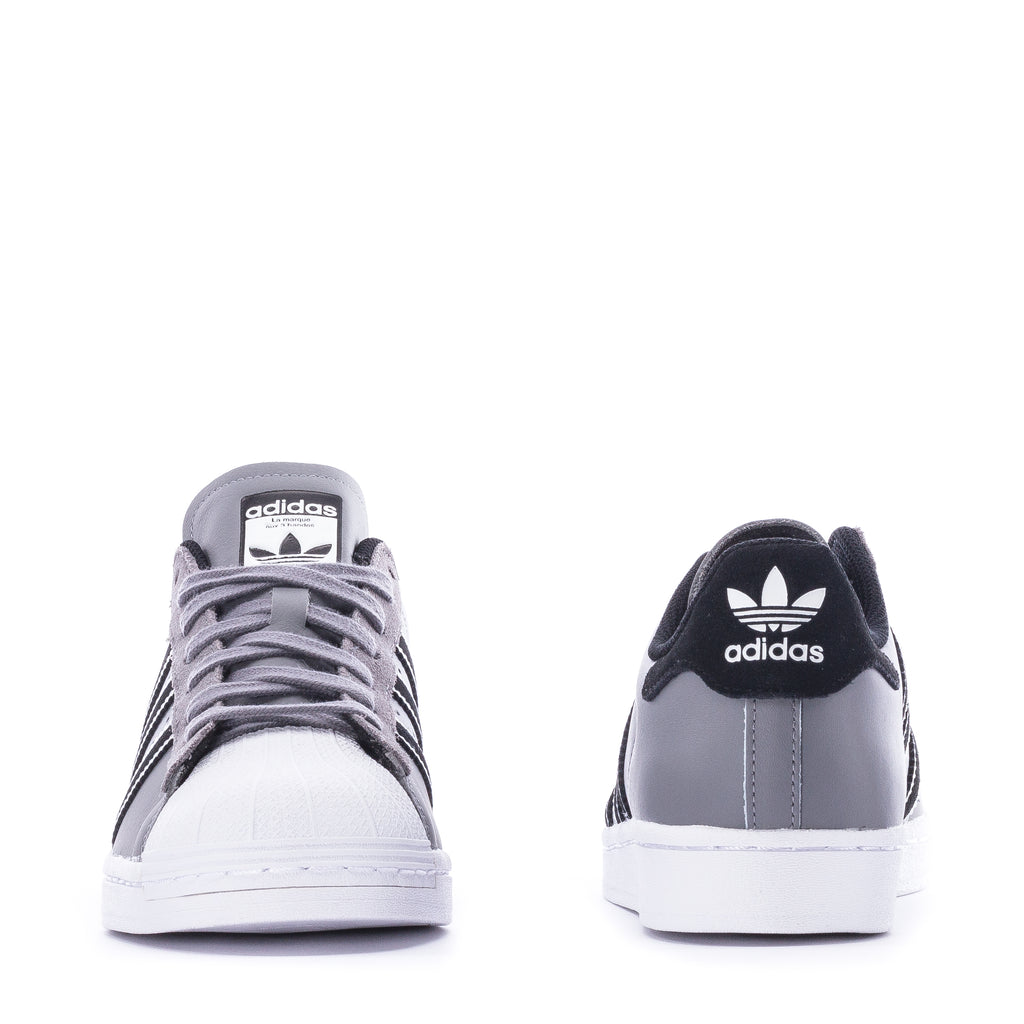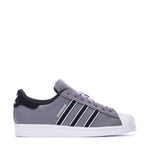 Superstar - Mens
SKU: if7981
ADIDAS SUPERSTAR MEN'S SHOES
An iconic cultural legend, a forever must-have – the adidas Superstar shoes are timeless. In this latest release, the classic 3-Stripes get a fresh twist with an outline, creating a high-contrast look that exudes confidence. The style continues with a striking color-blocked design, making these kicks the perfect statement piece for any casual or dressy outfit. The luxurious smooth leather upper adds a touch of opulence and comfort, while the rubber outsole completes the silhouette with a perfect finish. Embrace the everlasting allure of the adidas Superstar and rock the streets with unparalleled style.
Regular fit.
Lace closure.
Leather upper.
Textile lining.
Rubber outsole.
Imported.
Color: Grey/Black/White.
---
Check Store Stock
You are checking store stock for the following item:
Superstar - Mens - Size
No Results. Please choose a different size or enter another zip code.
This size is available online only.
Monday

9 AM - 9 PM

Tuesday

9 AM - 9 PM

Wednesday

9 AM - 9 PM

Thursday

9 AM - 9 PM

Friday

9 AM - 9 PM

Saturday

9 AM - 9 PM

Sunday

9 AM - 9 PM