Home

SOCCER ACC ADIDAS MINI BALLS

MLS Top Glider Mini Ball
Adidas

MLS Top Glider Mini Ball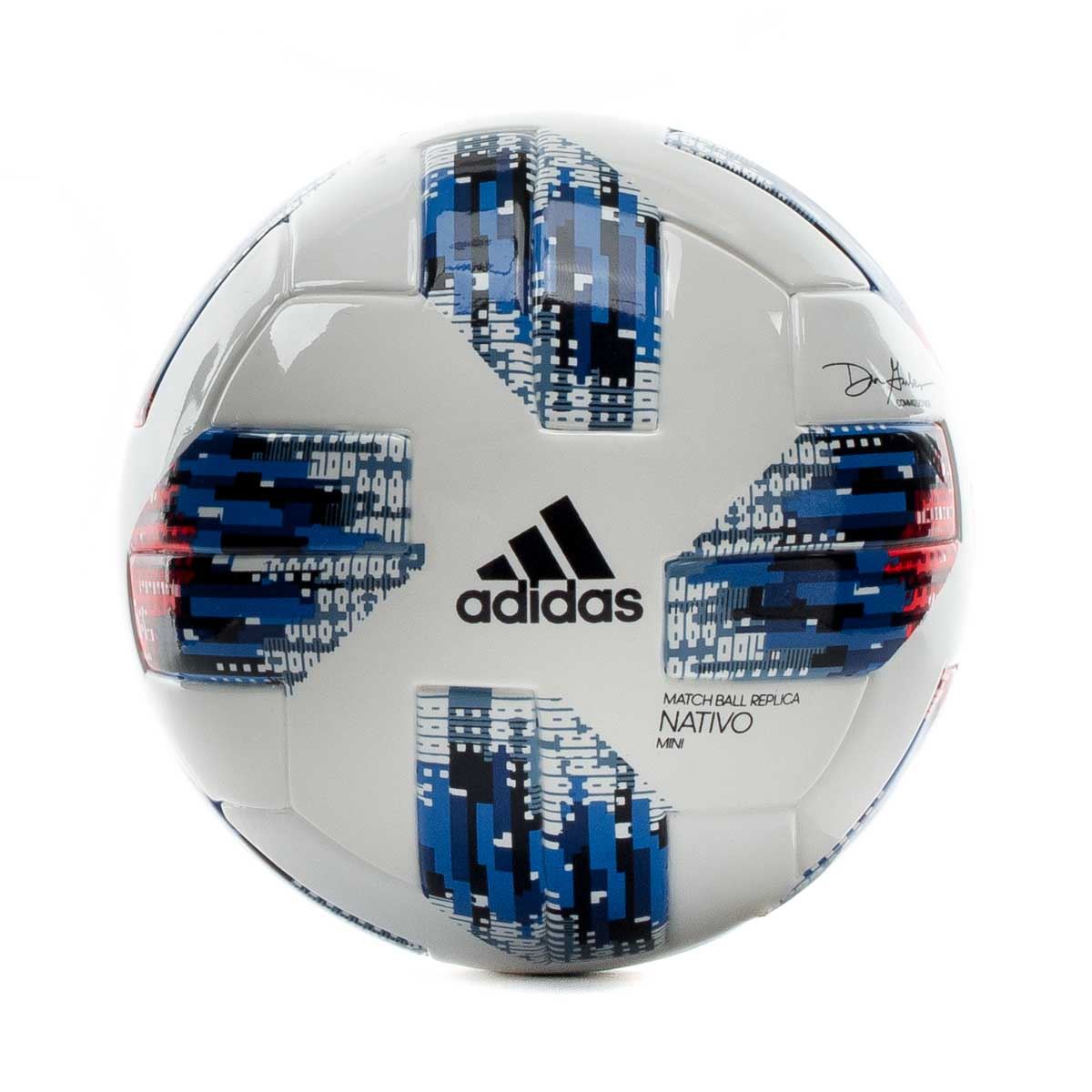 Adidas

MLS Top Glider Mini Ball
SOCCER ACC ADIDAS MINI BALLS
A SMALL BALL HONORING NORTH AMERICA'S BIGGEST TEAMS.
Put your skills to the test with this mini soccer ball. A small-scale replica of the MLS official game ball, it displays league graphics that honor North America's elite division. The foam core build is always ready for action, and the durable exterior stands up to travel and play anywhere.
Foam core
No inflation required
MLS logo and adidas Badge of Sport on cover
100% TPU imitation leather
Imported
#SHOPWSS
- Want to be featured? SHOP, SNAP & SHARE!
Recommended With...